What our customers are saying...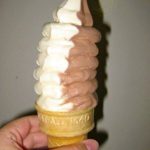 The Best Soft Serve Cones I've ever had. Super creamy and sweet, rather than the flat and generic sweet soft serve you'd find at Dairy Queen or McDonalds. I suggest trying their swirl cone; half chocolate and half vanilla. It's a perfectly executed classic!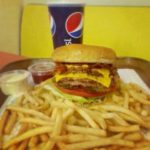 Great burgers and it's been in Ellensburg forever. Decent shakes and fries but the burgers keep you coming back!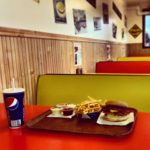 Great burgers and other comfort food options. The burgers are fresh and the service is quick and friendly. Make sure check it out if visiting Ellensburg.