At Campus U-Tote-Em We Believe in "Quality Over Quantity"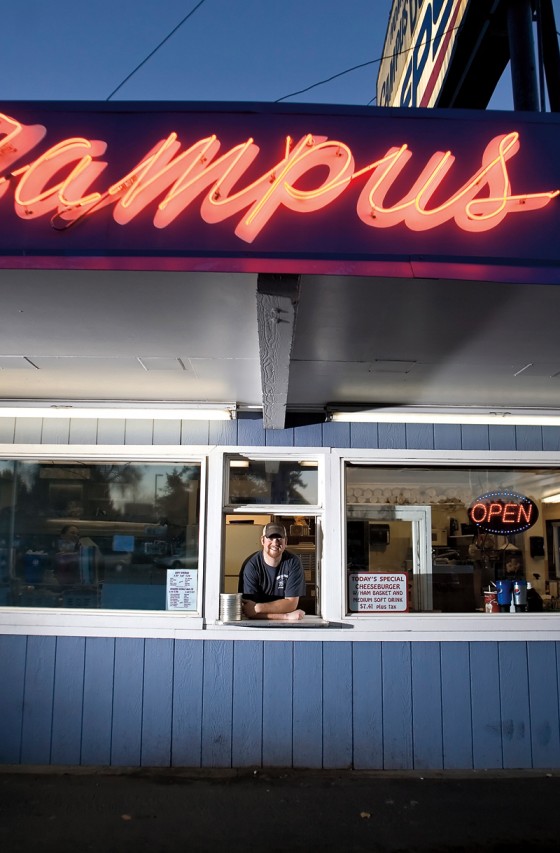 Our restaurant employs about 10 part-time employees, most from the local high schools and Central Washington University. In 1984 a dining room was added for additional indoor seating. We also have plenty of outside seating.
Campus U-Tote-Em is known through the generations. In the 50's, 60's & 70's, high school kids would hang out and eat in their cars outside the restaurant. Folks love to bring their children and grandkids in and reminisce about their favorite hangout from when they were in high school. Our local pro football and baseball players like visiting us when they are in town. You might see Drew Bledsoe, John Kitna or Brian Habib enjoying a burger basket and fries with their buddies.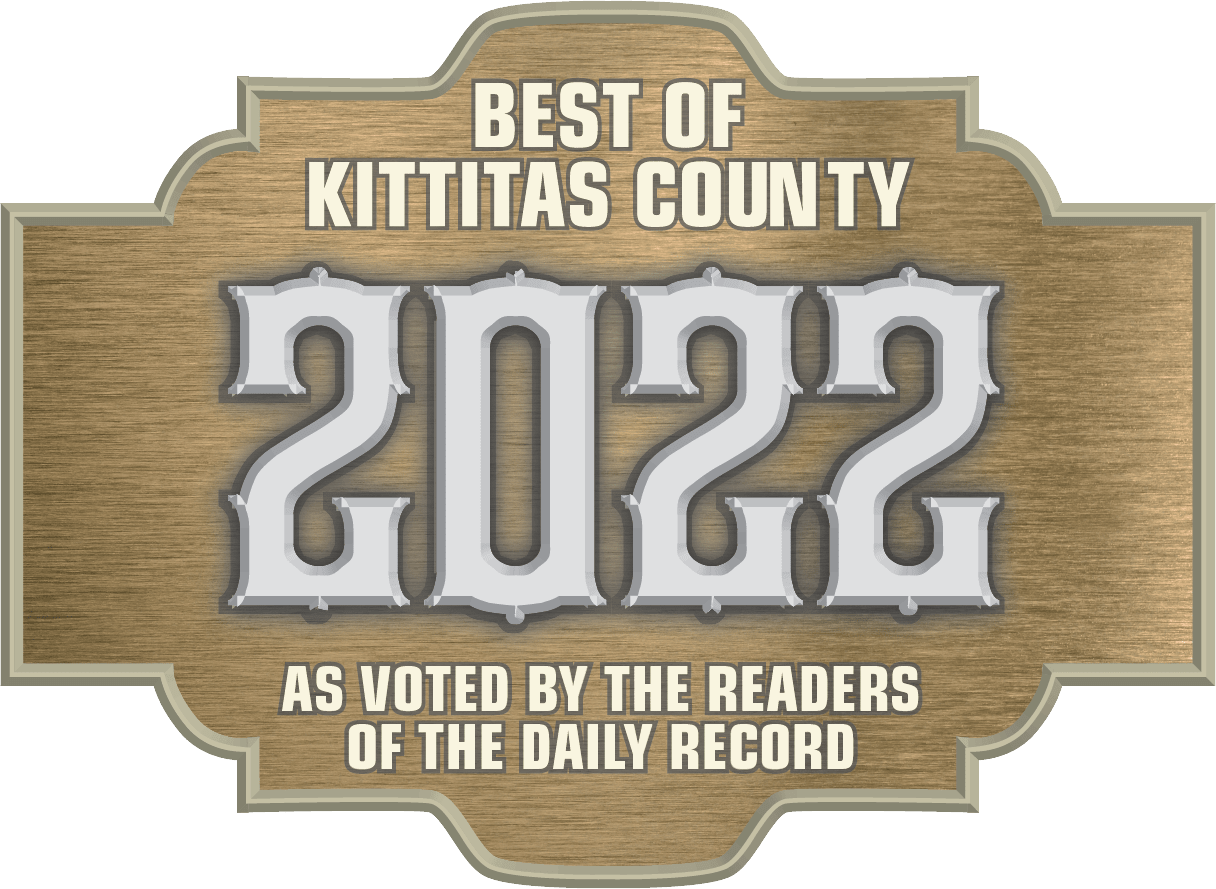 "Quality over Quantity" will always be our motto with our customers being #1! Campus U-Tote-Em will continue to offer a fresh, quality product with our fast and friendly service. Come in and visit us soon and remember, "We didn't invent the hamburger, we just perfected it!!"
PROUDLY VOTED  BEST FAST FOOD IN KITTITAS COUNTY 2022!
THANK YOU TO ALL WHO VOTED!